Builders and property improvement experts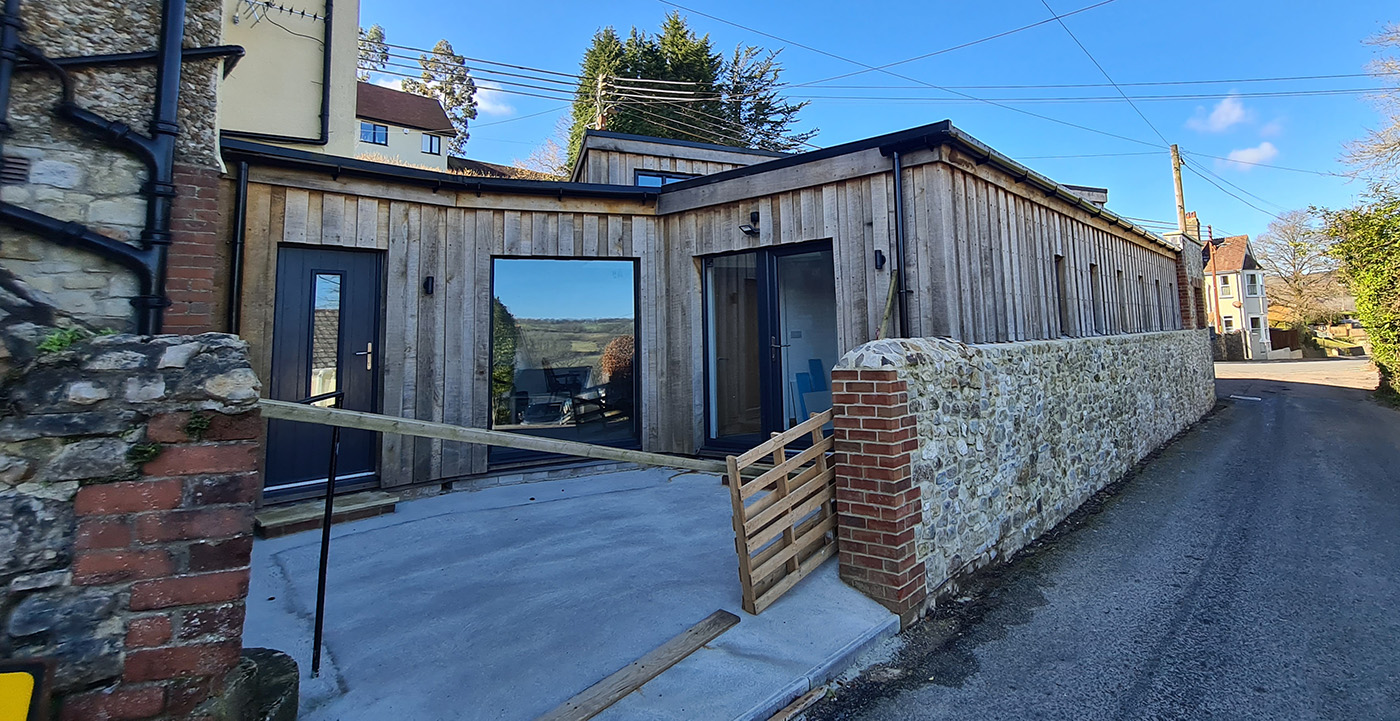 From small repair jobs to new builds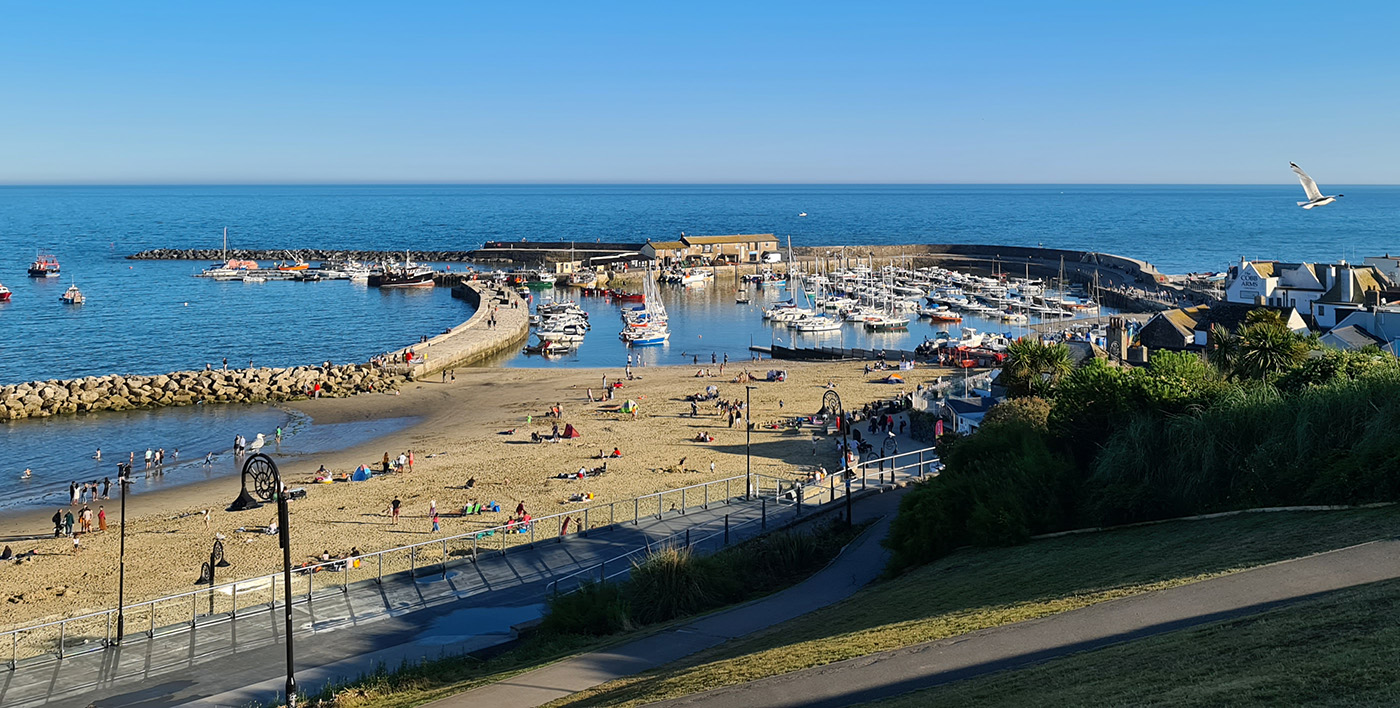 Serving Lyme Regis, Axminster, Chard, Bridport, Seaton and surrounding areas
Tell us what you want, and we'll make it happen
JF Bird Building and Property Maintenance has over 30 years' experience of delivering successful projects for clients in Lyme Regis, Charmouth, Bridport, Axminster, Seaton, Chard, and surrounding areas. We're proud of our immensely positive reputation, built on the quality of our workmanship and our highly customer focused approach.
Whether you are considering a new kitchen, renovations, repairs, alterations, an extension or new build, just tell us what you want, and we'll make it happen. We can provide a full service and will coordinate your complete building project while supplying all trades.
Embedded in our culture are the principles of reliability, hard work, honesty, and getting the job well done. Striving to deliver the best outcomes for our clients is central to our objectives.
Whether you've got a small repair job or large building project in mind, contact us today for a free no obligation quote.